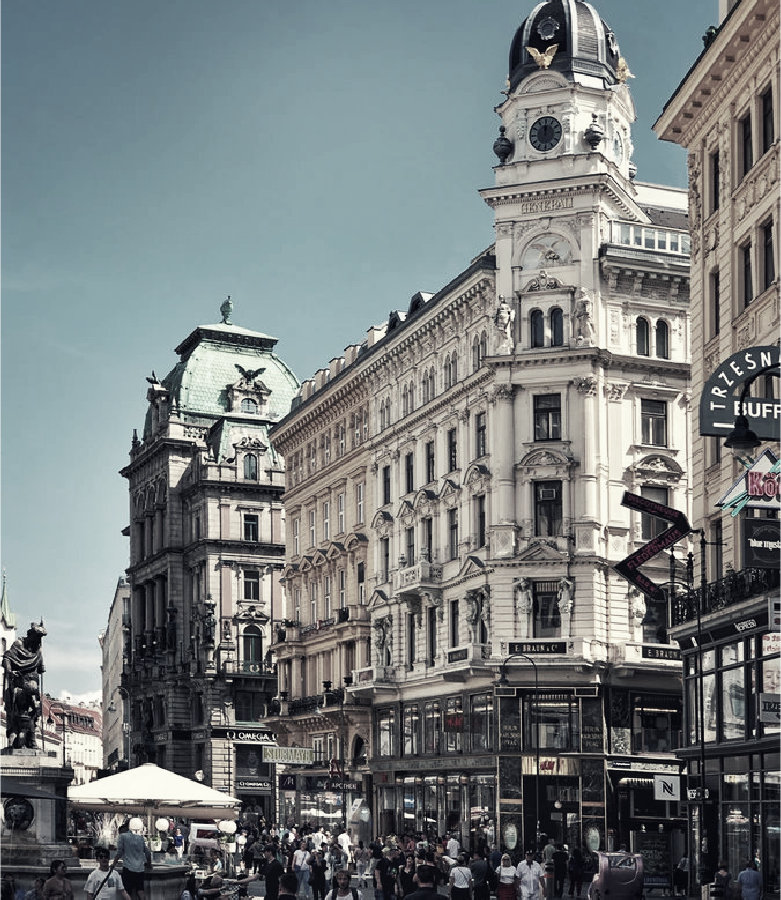 We
Almost 30 years ago up to this day.
---
Almost 30 years ago, witec was founded in a Viennese coffee house. There and than Klaus Dreisbach decided to quit company group politics, forth to live what he stands for.
To be a true and holistic partner for his customers. Cutting technology is his lifeblood. Highest quality standards, premium service and first class advice are his dedication. 30 years ago and still today. Thus the small and gentle witec, then became a global player within the tool technology arena.
More than
---
countries are already being supplied by us.
More than
---
satisfied costumers .
Precise measuring
We drill everything as hard as it comes.
---
Precision is what it is about.
To ensure highest quality, you need state of the art CNC-machines and precise measuring. That is what our certified manufacturing sites are built for. Setting the precise parameters for an individual machining operation in advance is crucial. Thus customised solutions for multipurpose use of course are provided within our product range, as well as offering the perfect material choice for highest demands.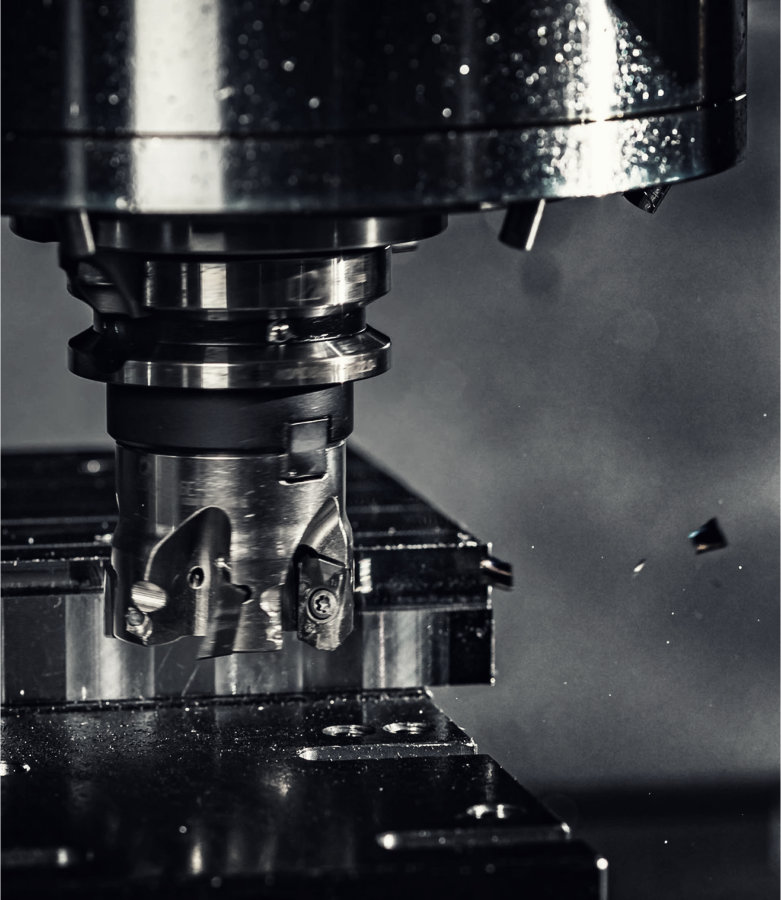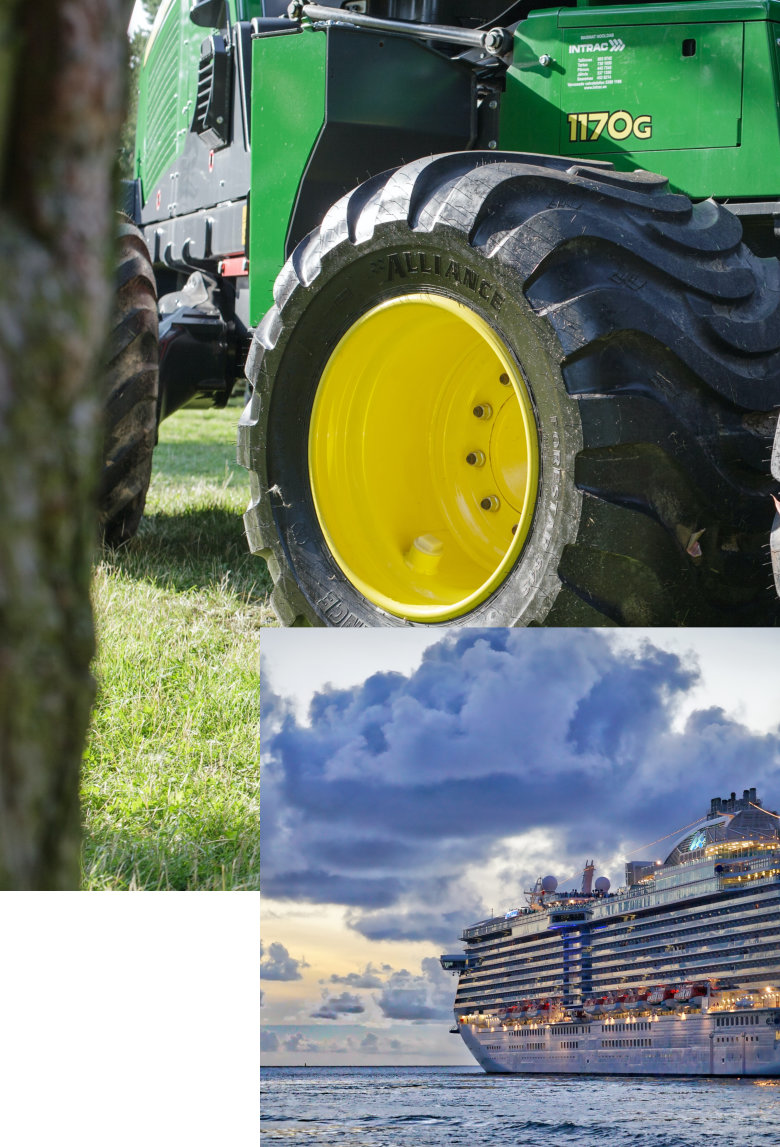 witec®case studies
witec®-tools for choice
---
witec® Tools on oil rigs
witec® Tools in ship building
witec® Tools for machine production
---
witec® Tools demonstrate its performance. Set a standard of precision and stability. Check out / read where witec® Tools perform under toughest conditions.
Social engagement
We support the Asociación Pachamama e.V.
---
The founders of the Pachamama founded the Asociación Pachamama Manta Wua Wuan Cunapacc Perupi in Peru in 1988.
The name comes from the Quechua language and means: For the poor children of Peru who follow the Pacha (Earth) Mama (Mother). Due to the increasing interest of German friends in the relief efforts, the Asociación Pachamama e.V. was founded in 1990.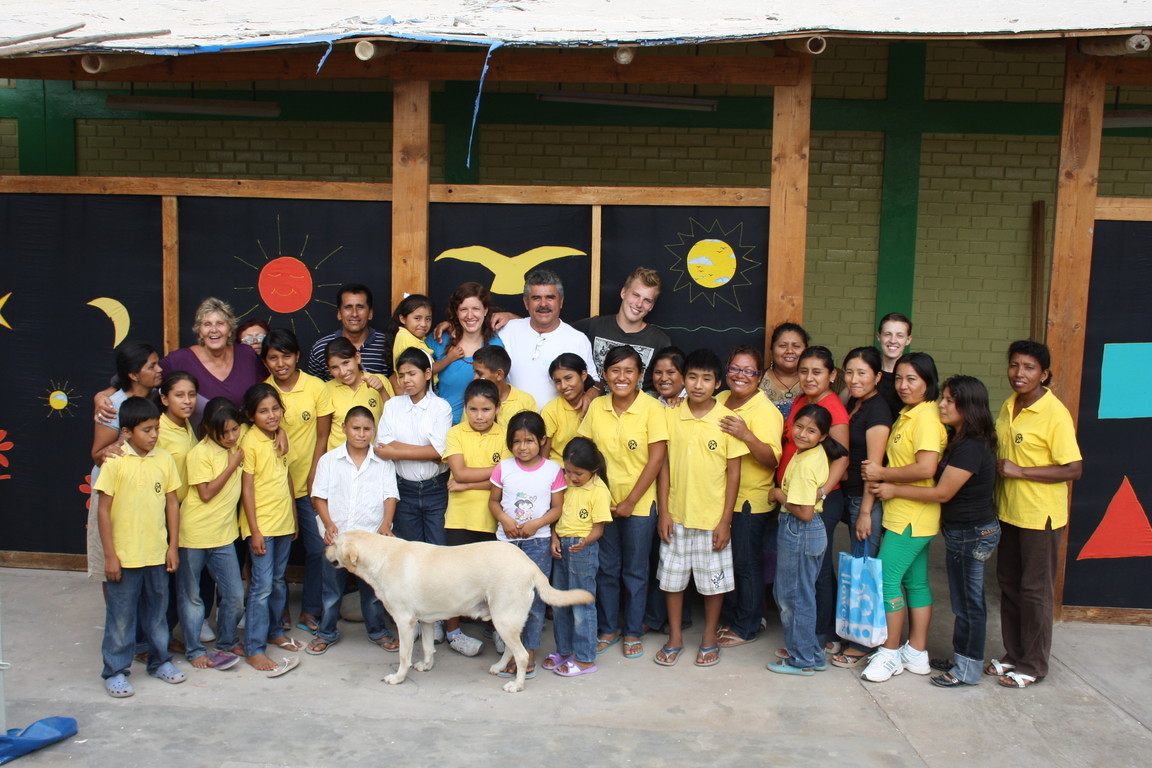 © Asociación Pachamama e.V.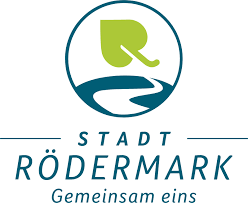 Location
City of Rödermark
Ideally positioned in the Rhine-Main Metropolitan Region; south of Frankfurt am Main. 30.000 inhabitants, high quality of living.

Infrastructure:
Gigabit broadband via fiber optics in all commercial areas. Close proximity to International Airport Frankfurt/Main and highways. As well connected with the high speed trains and connections of Deutsche Bahn. University of Cooperative Education, European School with high-achievers stream.
Business:
Family Business Companies and Global Player. Industries: Mechanical & Plant Engineering, IT/Communication Technology, Trade, Measuring & Control Technology. Nearby European Space Center, automotive production and finance business. Even witec® GmbH Werkzeug- und Industrietechnik with tools and tools technique.
The main office of economic development offers a one spot resource for all business in the city of Rödermark.