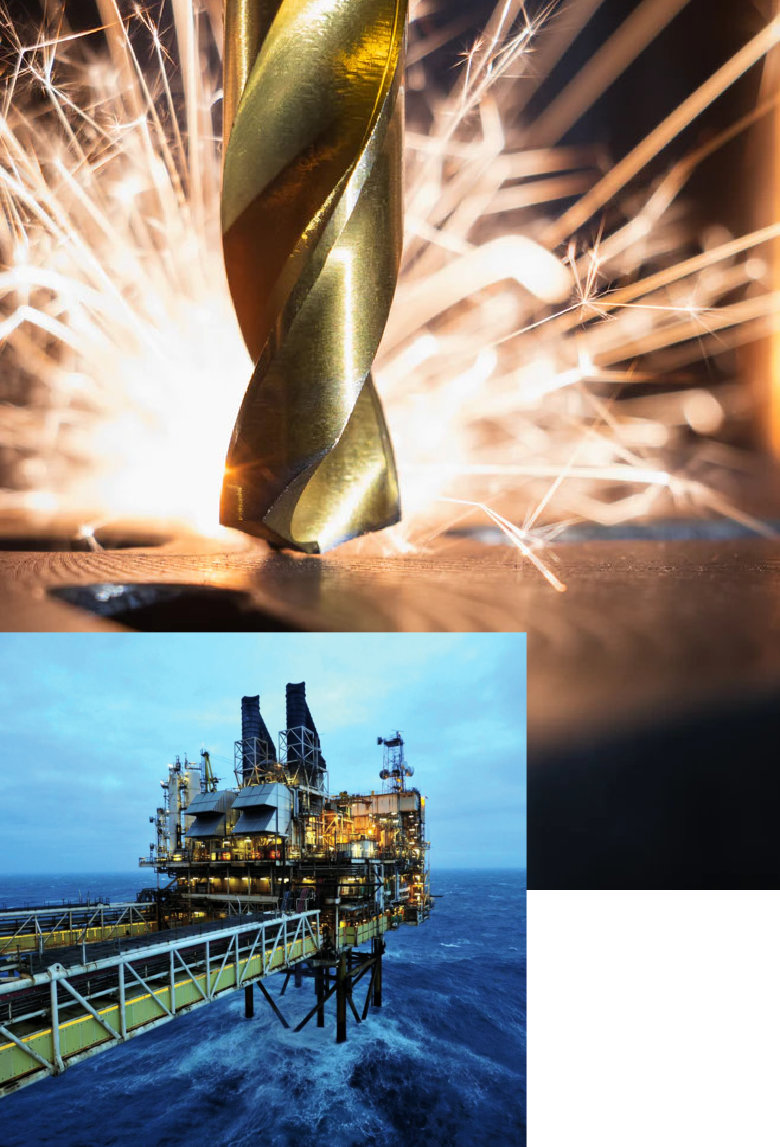 witec®
A company with tradition.
---
With witec® tradition is staying true to our self, developing tools which always focus on a holistic solution. Multipurpose- and special tools are our promise. Highest quality is our aspiration. This includes as well, creating material families, allowing our customers to select the tool tailored to their needs, of course premium consultancy included.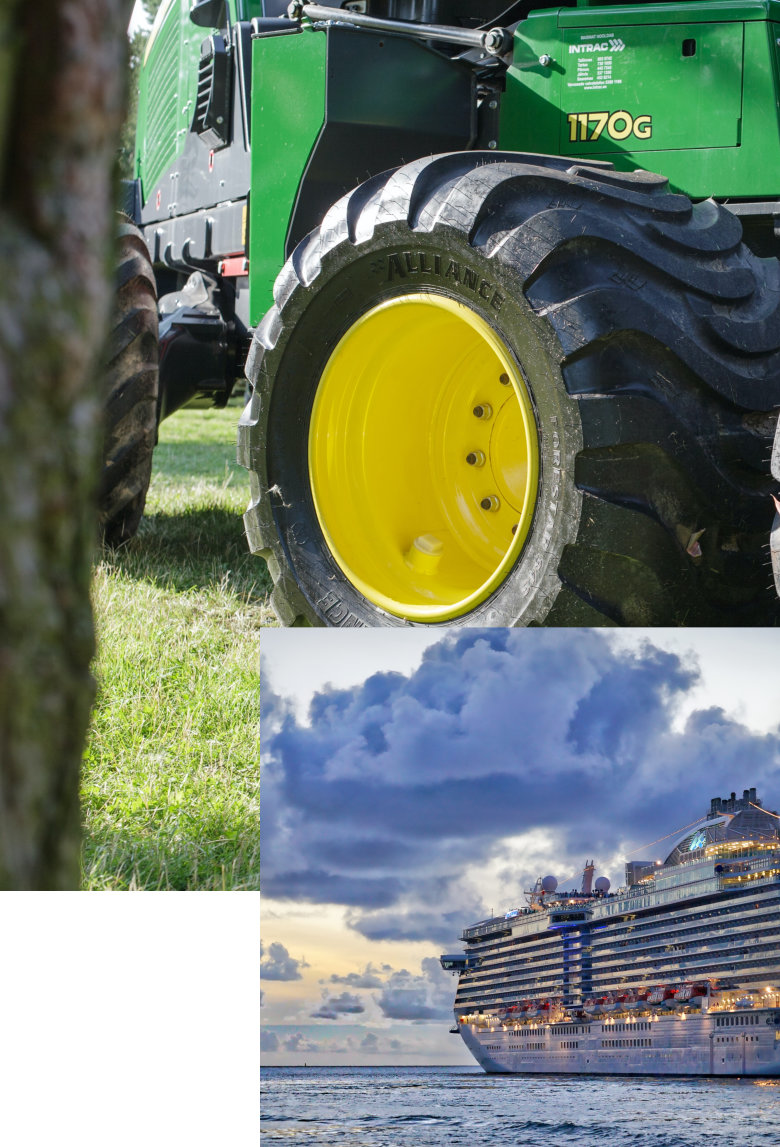 witec®case studies
witec®-tools for choice
---
witec®- Tools on oil rigs.
witec®- Tools within ship building.
witec®- Tools for machine production.
---
witec® Tools demonstrate its performance. Set a standard of precision and stability. Check out / read where witec®-Tools perform under toughest conditions.